Creatures of Aether
Aether Studios Announced!
12.04.2021
0
Creators of Rivals of Aether announce Aether Studios as they begin a new 3D project in Unreal Engine 4
The sequel to Rivals of Aether will aim to redefine the genre and be created under the new formed Aether Studios who are looking to hire new talent for the project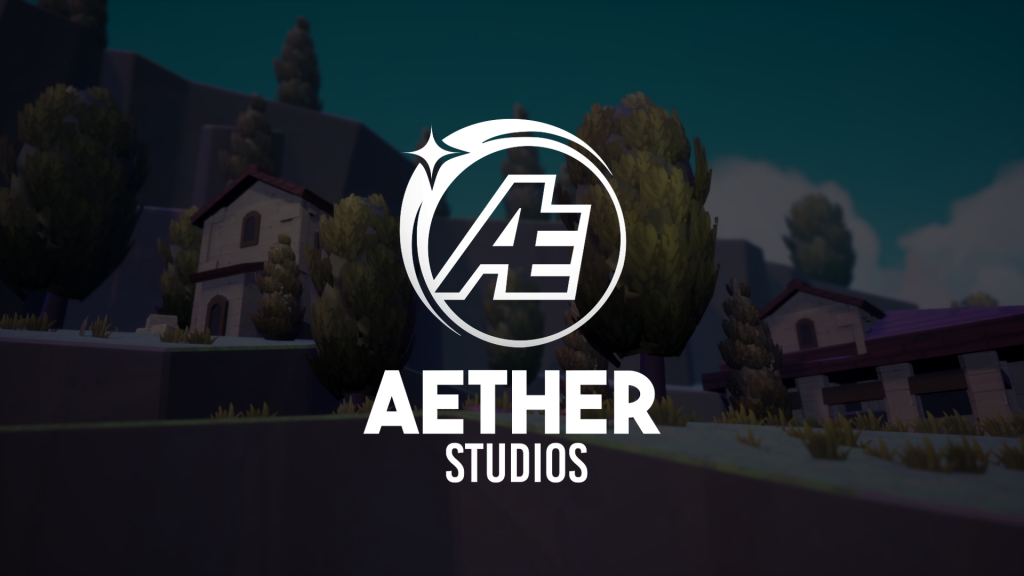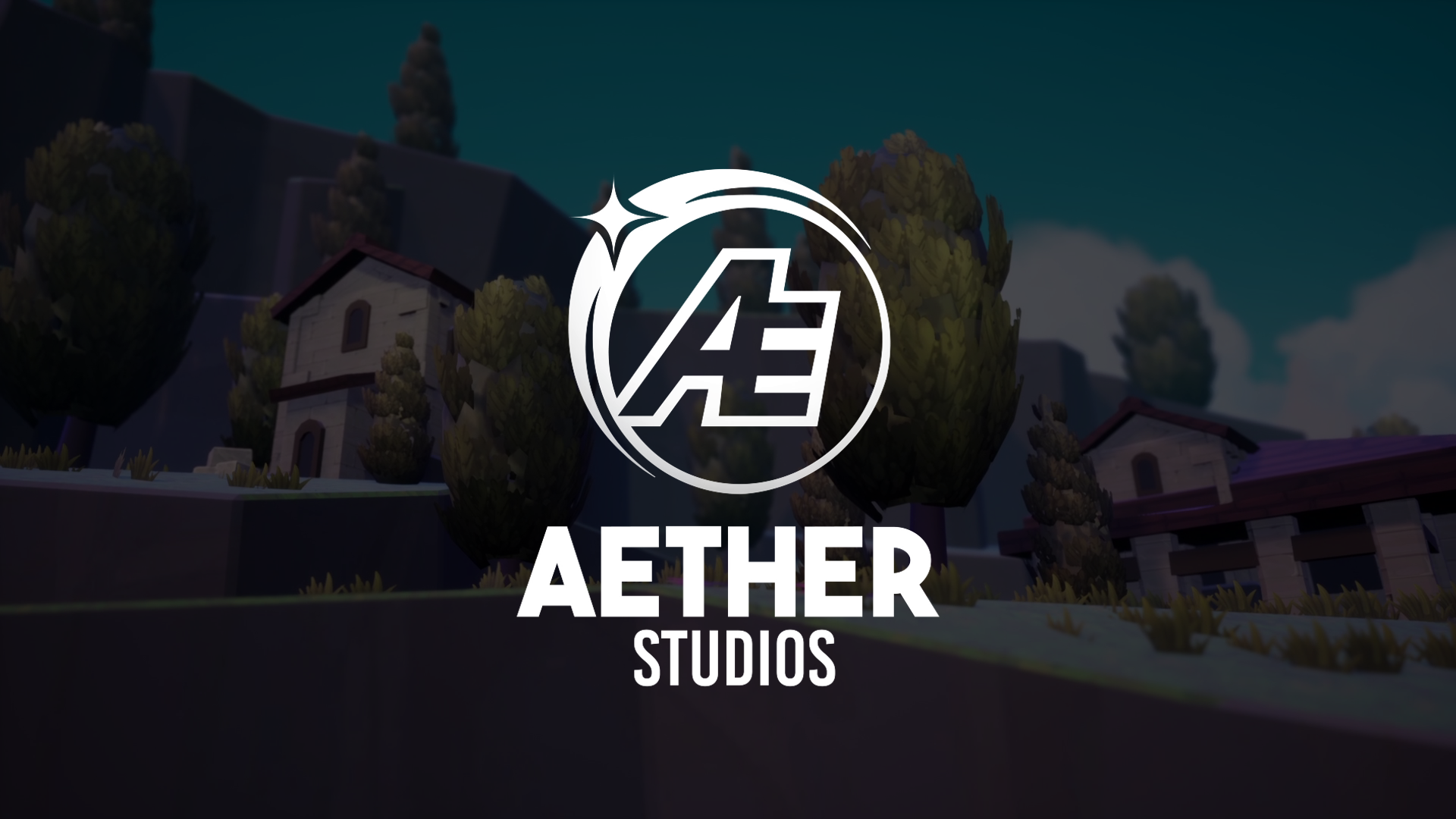 Seattle, April 12th, 2021 – Creators of Rivals announced a newly formed studio, Aether Studios. In the studio's blog post, they outlined that the current studio, Dan Fornace LLC, will continue work on their current projects while Aether Studios will be working on the 3D project, the sequel to Rivals of Aether. Aether Studios is based out of Seattle, WA.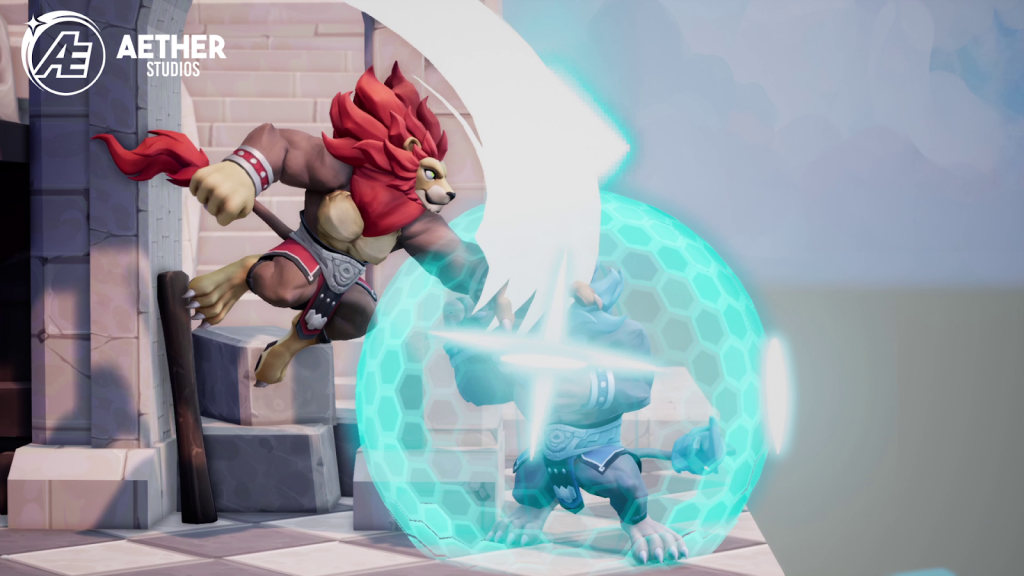 Aether Studios will be the face of all of the games in the Aether franchise.The projects will share common characters and themes as the studio builds out the lore across all of the titles. Announcements for all the Aether titles were made in the recent Rivals Direct.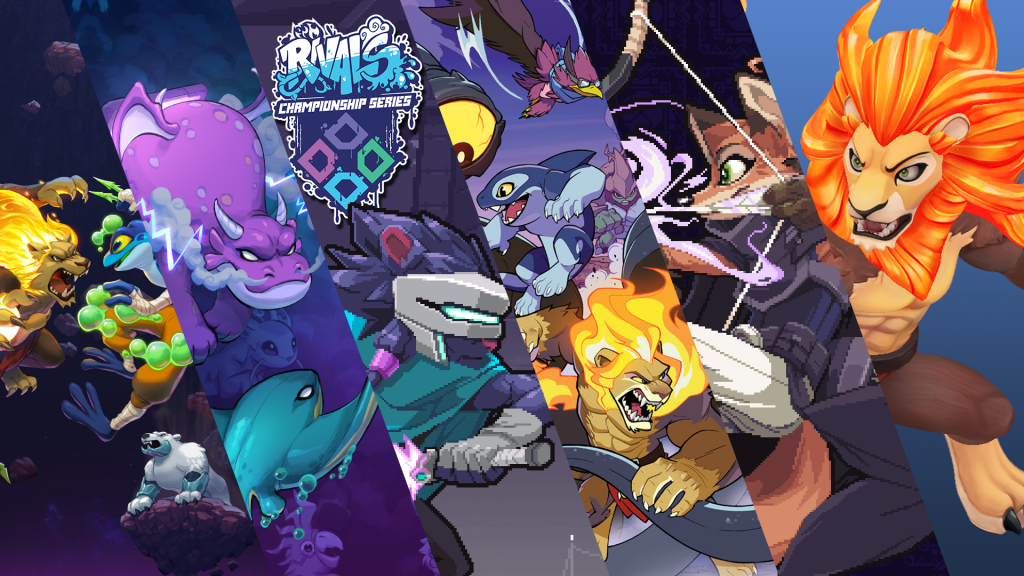 There is ongoing development on their current projects including rollback and workshop for Rivals of Aether, a steam port for Creatures of Aether, and the new game, Dungeons of Aether. The announcement of the new studio also came with the many job postings for the 3D project.