Rivals Direct 3 Reveals New Games
06.04.2021
0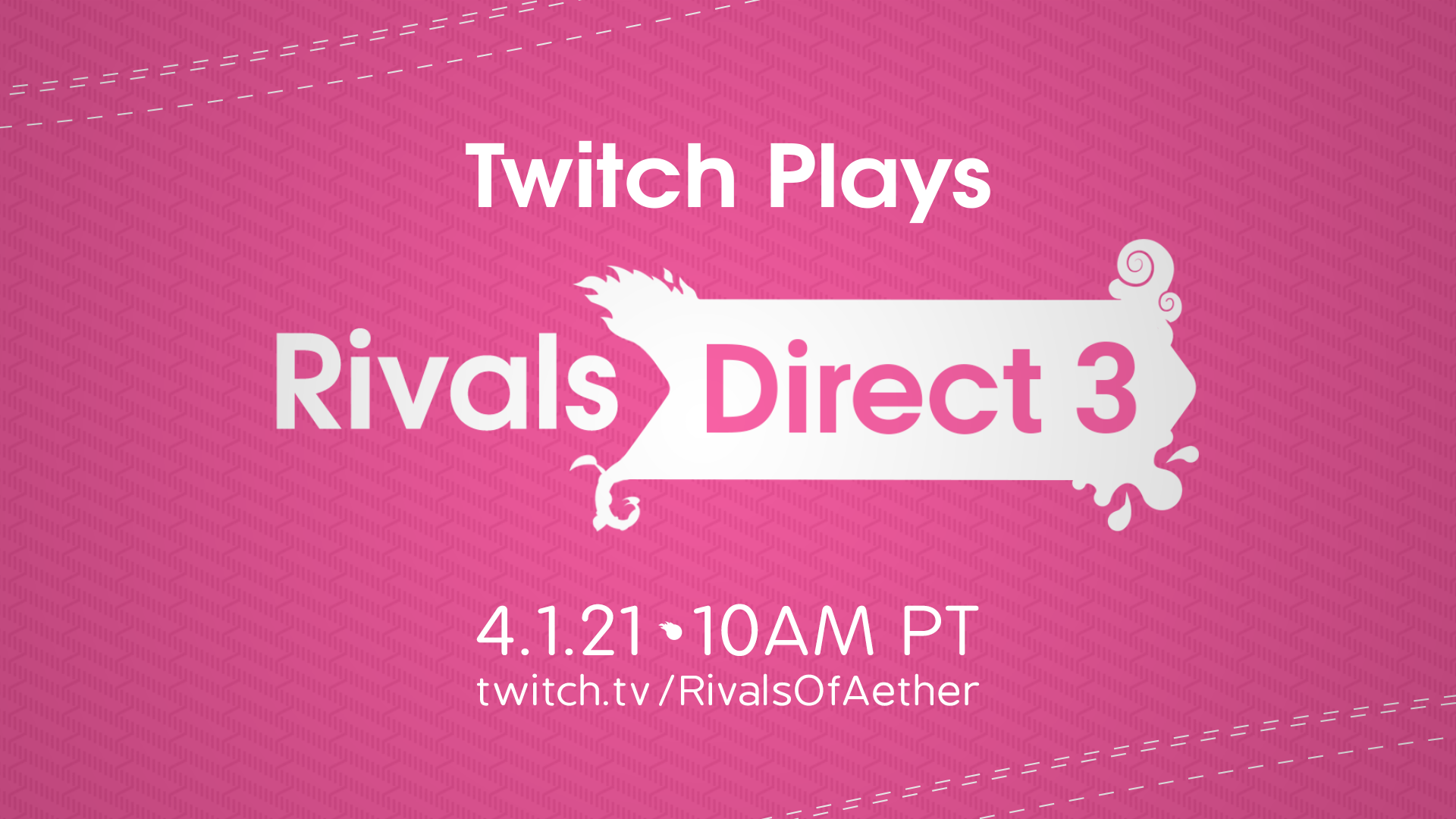 Creators of the indie hit, Rivals of Aether, take the leap to developer status in the announcement of game's sequel
Aether Studios announced today they aim to build out their own set of iconic characters seen in other popular fighting games in lead up to the anticipated sequel to Rivals of Aether
Seattle, April 1st, 2021 – In their annual Rivals Direct Event, the creators of Rivals of Aether, now Aether Studios, announced new games and content. The new content expands on the lore of the franchise through the story mode in the new title, Dungeons of Aether, and the character backstories in the new comic series, Tales of Aether. Content updates for Aether Studios' current titles, Rivals of Aether and Creatures of Aether, were also announced. 
"Every other fighting game that's popular are franchises from the 90s. To make a game with a roster of characters, you need characters that people care about."
– Dan Fornace, Aether Studios Studio Director
Now that the 3D Rivals project is in development, the creators plan to build the lore behind the game's characters through their other titles and comic series that will release later this year. You can see the announcements via the Direct now on YouTube . The Direct premiered on Twitch today. All the studio's announcements are detailed below. 
New Games
3D Project: Sequel to the 2D platform fighter Rivals of Aether. The Sequel takes the franchise into 3D play and bridges the gap with other platform fighters. See the trailer for the first look at gameplay.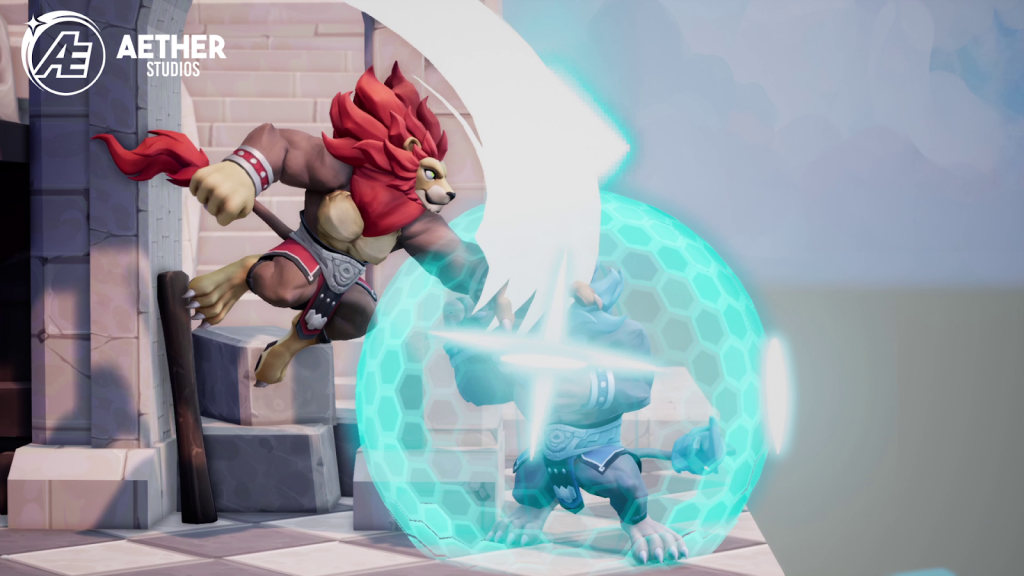 Dungeons of Aether: A new dungeon crawler rogue-like game that centers around a shared dice pool between the player and AI will be released on PC in 2022. See the development trailer.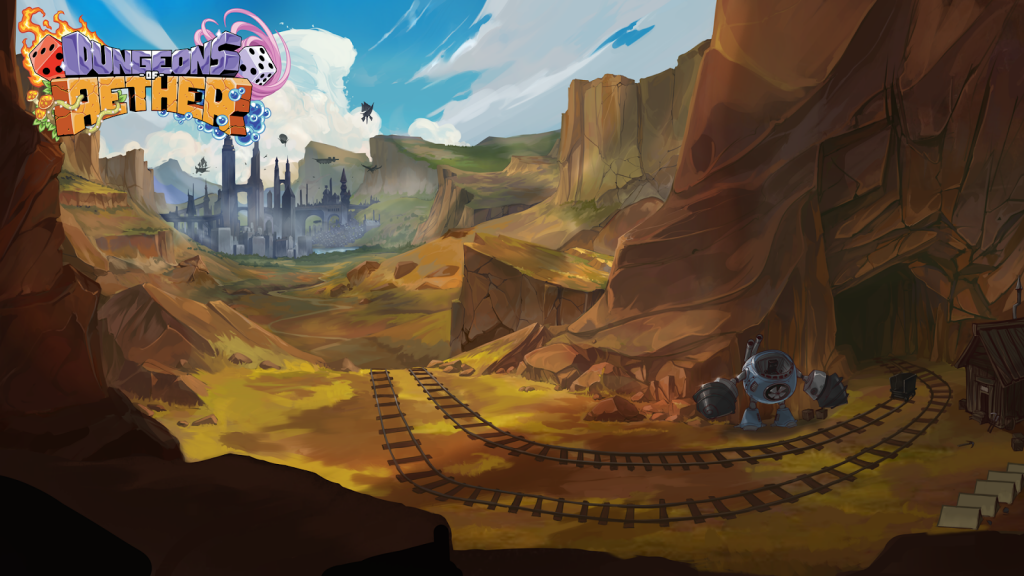 Game Updates
Creatures of Aether: The mobile-exclusive title will be on Steam this summer. Fleet has been added to the roster of Rivals today as part of the game's ongoing content updates. See the trailer.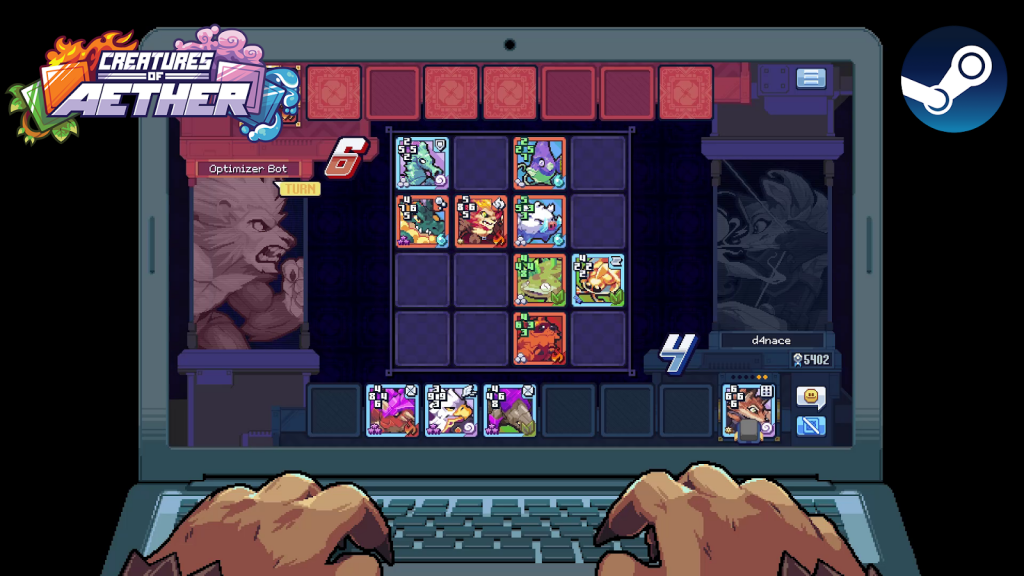 Rivals of Aether: Four characters (Mollo, Hodan, Pomme, and Olympia) created originally in the game's steam workshop will be added to the game's official roster later this year. See the trailer.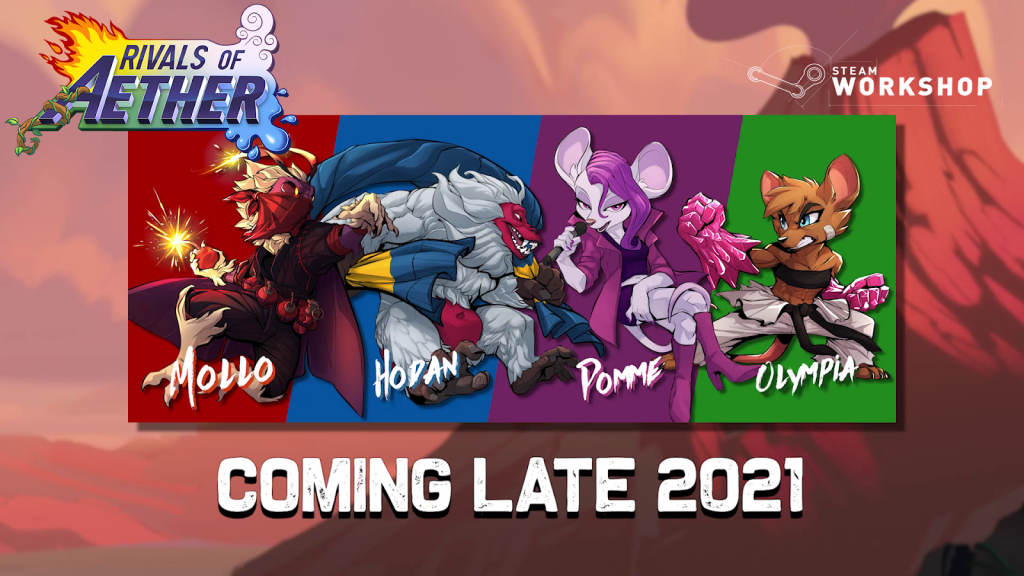 Non Game Content
Tales of Aether comic book: A new comic book set in the Aether Universe will be released later this year. The trailer featured many Rivals characters, but will likely focus on the character, Clairen, as the primary character on the cover page.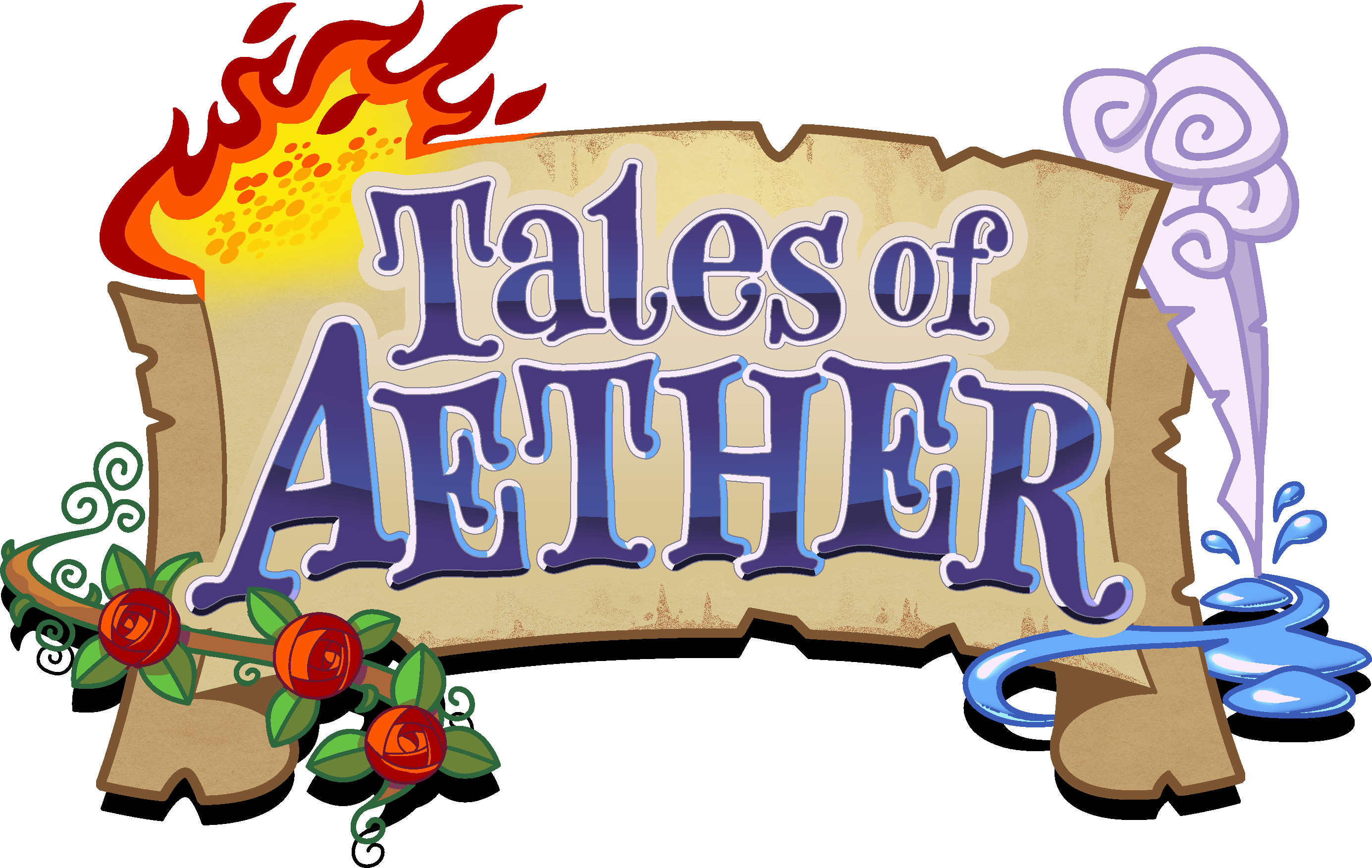 Rivals Documentary: A documentary about the development and community of Rivals of Aether is in the works. It is called Grassroot Elements: A Rivals of Aether Story and is being created by YouTuber Adam Carra. It will be released on YouTube later this year. See the trailer.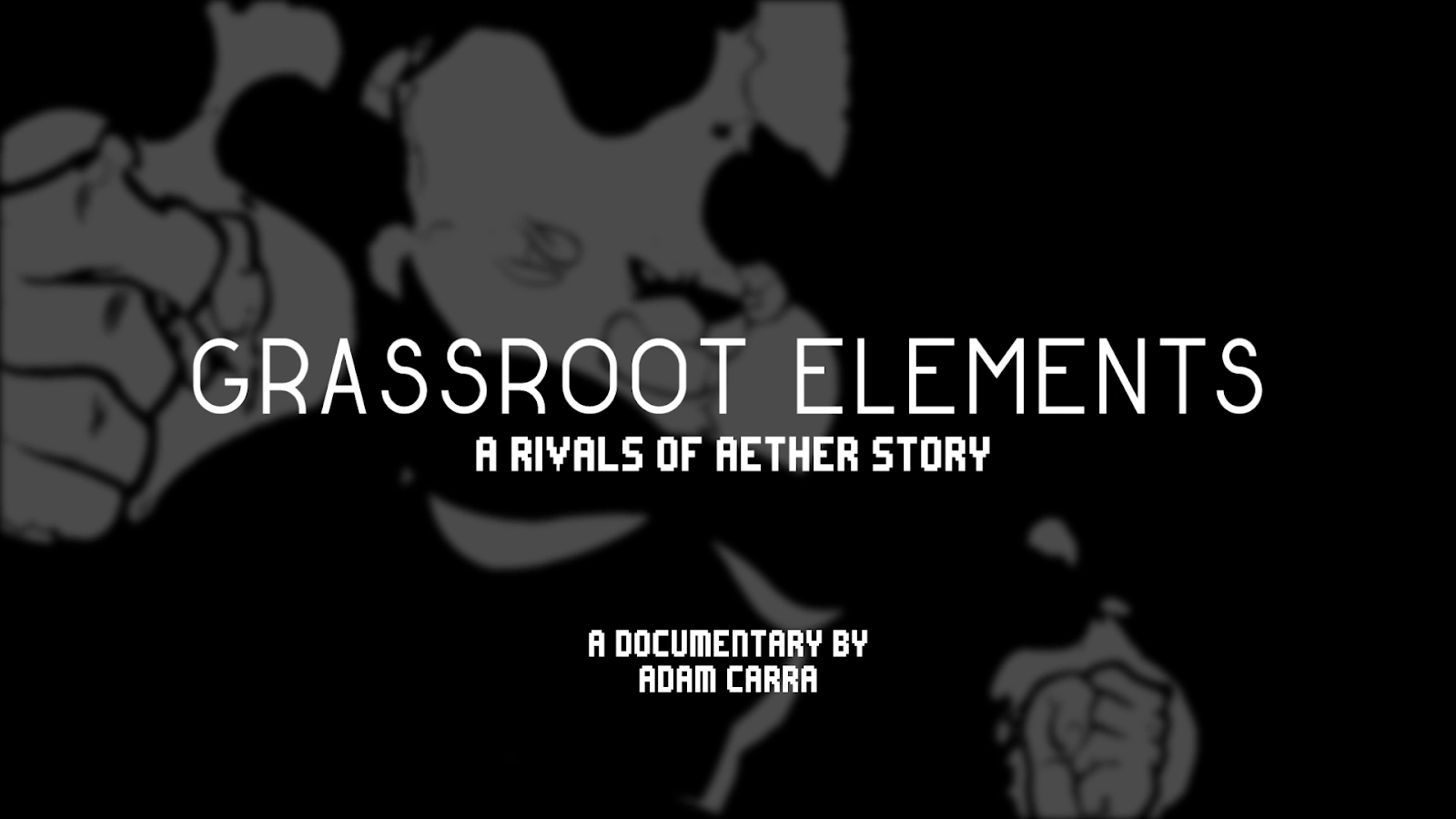 Aether Studios: The Rivals of Aether team is now going by Aether Studios. Where to find this content
Rivals of Aether: Definitive Edition is available on Steam, Xbox, and Switch.

Creatures of Aether is available on Android and iOS and is coming to Steam later this year.

Rivals of Aether 2 will be available on PC on release.

Dungeons of Aether will be available on PC on release. 
Press kit
Download Rivals Direct 3 Press Images 
Trailer Links
Contact details
For more information please email us at [email protected]