Press
Press Releases, Images, and more studio resources. If you have a specific press inquiry please reach out to
[email protected]
Latest News
Images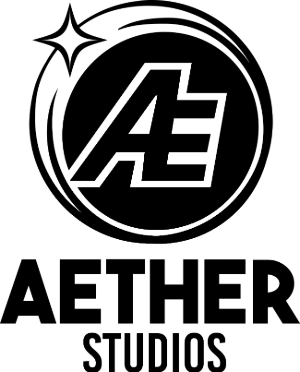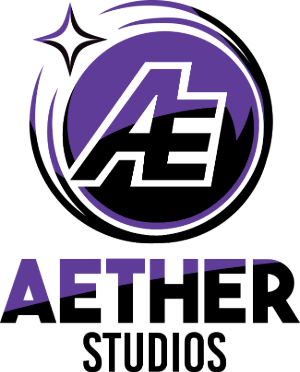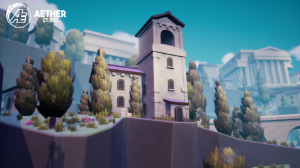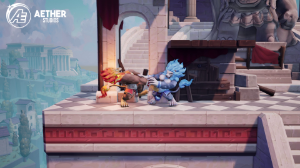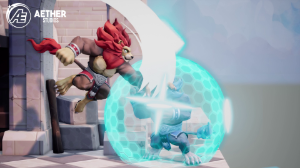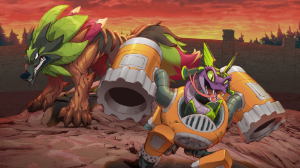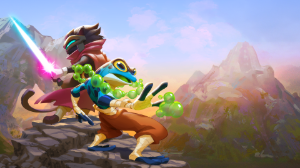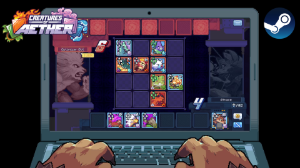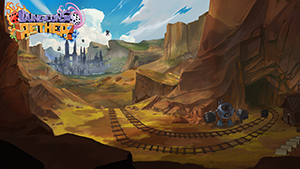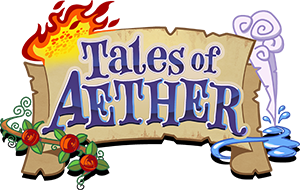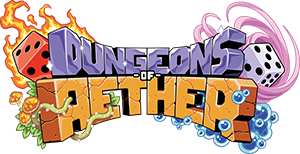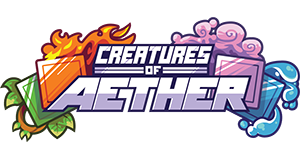 History
Aether Studios can trace its roots back to 2014 when Dan Fornace and flashygoodness first began work on Rivals of Aether as a two person team working under Dan Fornace LLC. The world of Rivals and the characters were designed around gameplay first. We wanted colorful characters with unique silhouettes that would stand out from each other with their intricate movesets. Each character pulled from animals and elements to get their own personal flavor and style. As the years went by, we expanded the game with more and more characters. We also expanded the world of Aether by adding new story elements and intricate ties. After the game had a successful run on Steam Early Access and Xbox Game Preview in 2015, we also expanded the team. We grew Rivals of Aether into an indie fighting game force. We were at multiple large scale tournaments running brackets with over 100 players. There was no other game studio as small as us at these esport events.
Then after Rivals of Aether launched on Steam in 2017 and Nintendo Switch in 2020, we set our eyes onto expanding Rivals of Aether into a bigger gaming franchise stretching across multiple game titles. We started with Lovers of Aether in 2019, which is a free dating sim for Steam, iOS and Android. We then moved onto Creatures of Aether in 2020 which is a free-to-play card battler for iOS, Android and soon Steam. We have a comic in the works that is coming out in late 2021. We also announced Dungeons of Aether is a single player roguelike dungeon crawler coming out in 2022. Finally, we are working on a sequel to our hit game Rivals of Aether with a target launch window of 2023.
Monetization Permission
Aether Studios allows for the contents of our games to be published through video broadcasting services for any commercial or non-commercial purposes. Monetization of videos created containing assets from our games is legally & explicitly allowed by Aether Studios. This permission can be found in writing at https://aetherstudios.com/press.