Aether Studios Announcment
12.04.2021, 11:00
26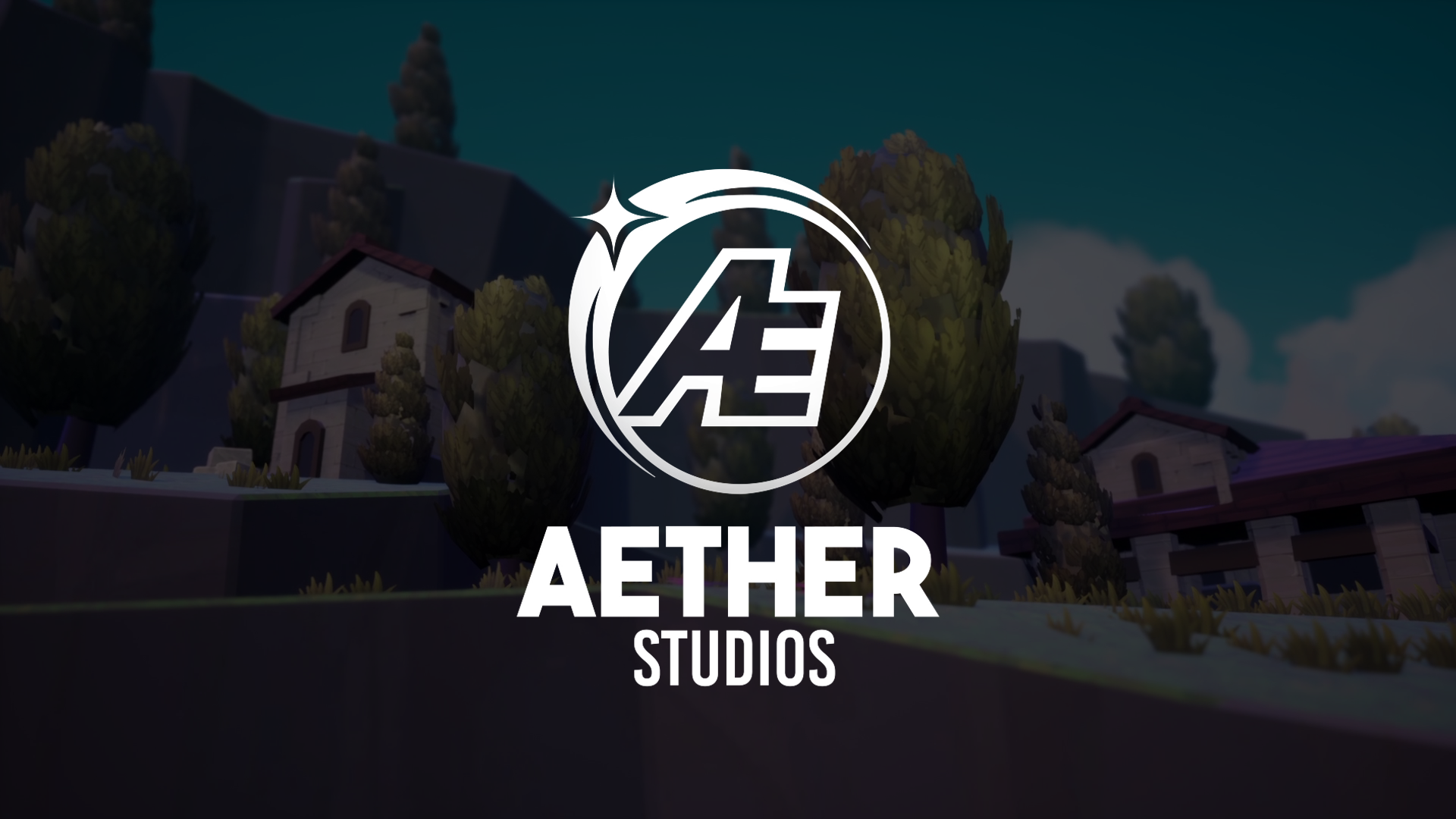 Hello Everyone!
The day has finally arrived! We are graduating from the humble origins of Dan Fornace LLC to the ambitious and genre-defining Aether Studios.

Aether Studios is a new game studio based in Seattle, WA that is forming around the 3D fighting game that we are working on. We just teased this project earlier this month during the Rivals Direct 3. In terms of internal organization, all our other projects are still part of Dan Fornace LLC for the time being, but we will be using Aether Studios as the front-facing home of all Aether projects.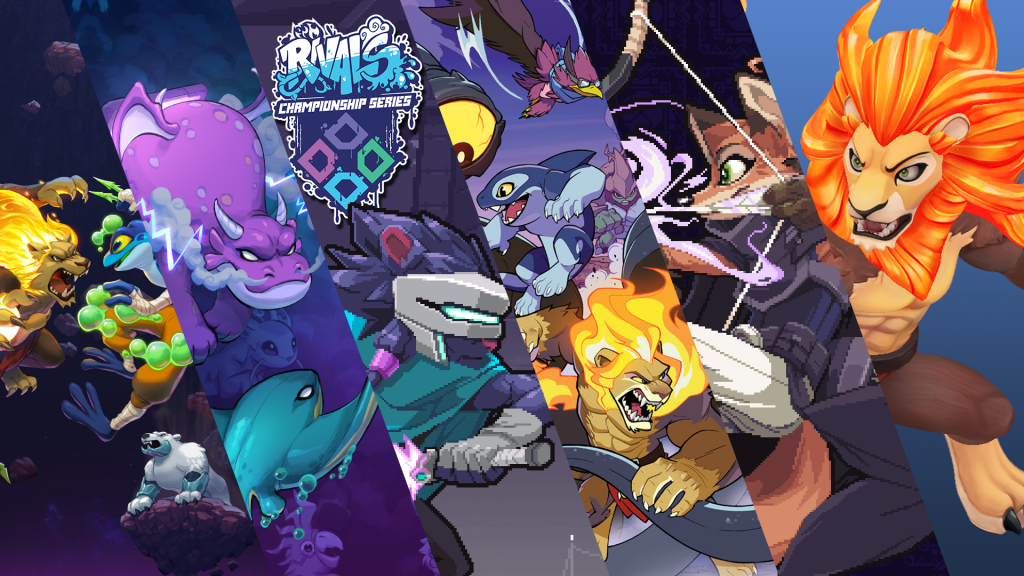 You may have noticed that since we launched Rivals of Aether, we have expanded it past a single game. Over the years, we have been building upon the world and the lore with multiple games. Now we are even branching into new media with the Tales of Aether comic series that is in development.
This is because we view Aether as a franchise. We want to build amazing fighting games and we also want people to care about our roster of characters. All of the other big players in the genre have characters from the 1990s with years of intertwining lore. Our other games and stories give us the chance to highlight our characters and make them that much more exciting when they arrive in our flagship projects.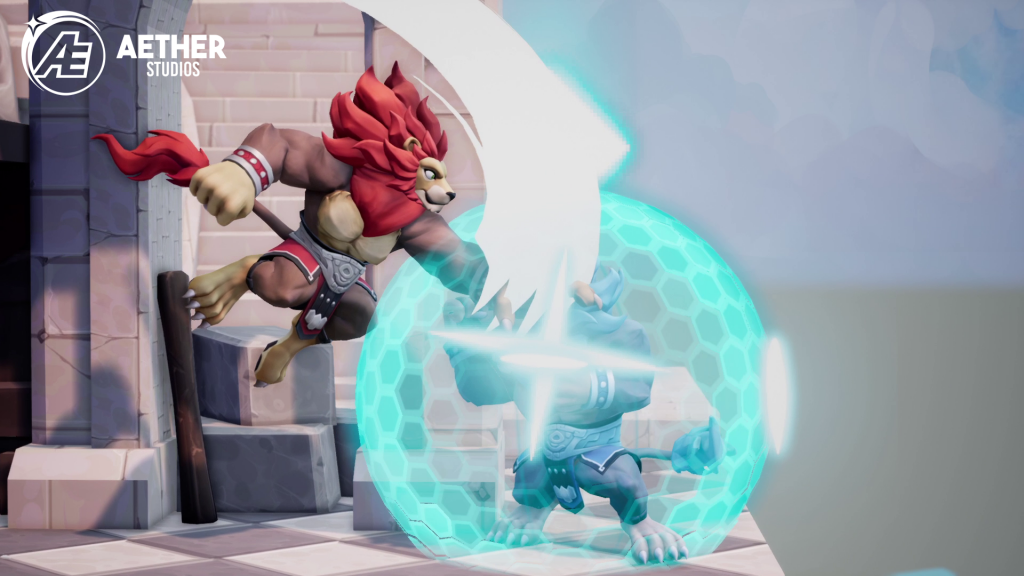 And Aether Studios does have a new flagship project. We are continuing development on Rivals of Aether with the recently announced Workshop Character Pack and Rollback Netcode. But our 3D project will be the main focus of our studio for the next several years as we look to expand and create the best fighting game that we can. If you are looking to be a part of the adventure, we're hiring now!