Dungeons of Aether Now Available in Japanese, Spanish, and French
25.04.2023, 10:30
1
Hi everyone, we hope you're having a good time with Dungeons of Aether. We've back with another patch today. This is our first big news since the Rivals Direct earlier this month, where where we announced Dungeons of Aether was available on Nintendo Switch as well as getting a crossover stage for Rivals of Aether. Today we're excited to announce an update to allow more players from around the world to experience the game. Dungeons of Aether is now officially available in Japanese, Spanish, and French!
This patch is simultaneously available on both Steam and Nintendo Switch.
Here are the official patch notes for version 1.10:
Patch Notes
New Localization Options:
Added translations for Japanese, Spanish, and French.
Features & Bugfixes:
By popular demand, we've added a battle log where you can see what happened during combat.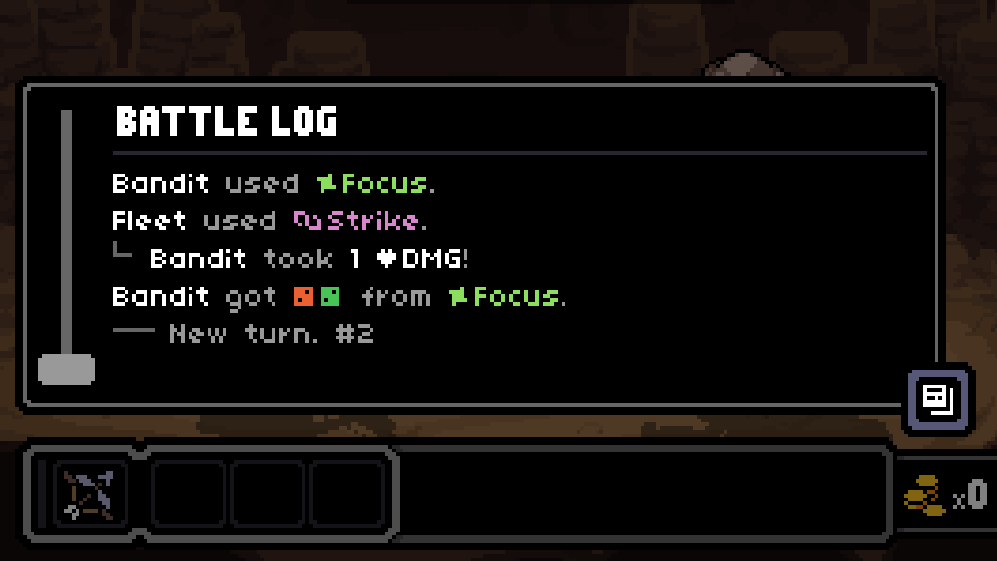 Fixed a crash that could occur during Hamir's Bait strategy tutorial.
Fixed an issue in the first tutorial that prevented you from progressing normally.
Fixed healing after using an Elevator not saving properly.
Fixed an issue with Olympia overlapping the floor texture in the Chapter 3's cutscene.