Workshop Character Pack Progress Update
13.07.2021, 10:05
47
Earlier this year, we announced that four new characters would be joining the Rivals cast in a free update coming late 2021. However, these characters all shared something never-before-seen in Rivals. Instead of coming from the minds of our dev team, they originated as some of the very best from the thousands of community-created Steam Workshop mods.
One character from each element has been chosen to officially join the Rivals universe! Mollo, Hodan, Pomme, and Olympia will be added to the game in a free update for both Rivals on Steam and Nintendo Switch. Each character will also come with their own stage skin and brand new music from RESOFORCE and flashygoodness.
Fans who've already played these characters in the workshop will also still have plenty to look forward to. This squad with their unique take on the Rivals classical elements aren't just being added as-is. Their abilities, sprites, and story are being adapted into the official Rivals universe. You can even see Mollo appear in Future Imperfect Issue #3!
Players can look forward to plenty of animation and graphics updates from the original creators as well as Rivals animators Ellian and Jasontomlee, in addition to ability reworks and balance passes to ensure the characters are a natural addition to the cast.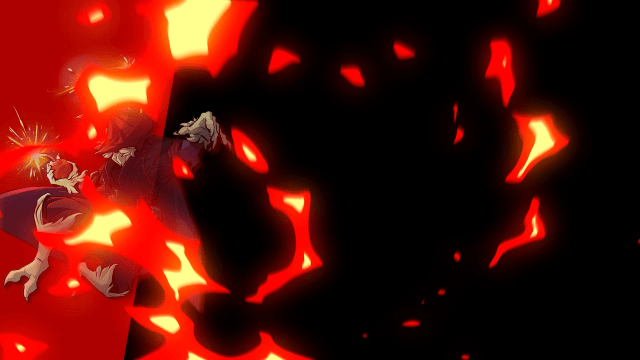 As we work on balance testing and other exciting changes, here's a few things we can tease from each character as we prepare them for release:
Mollo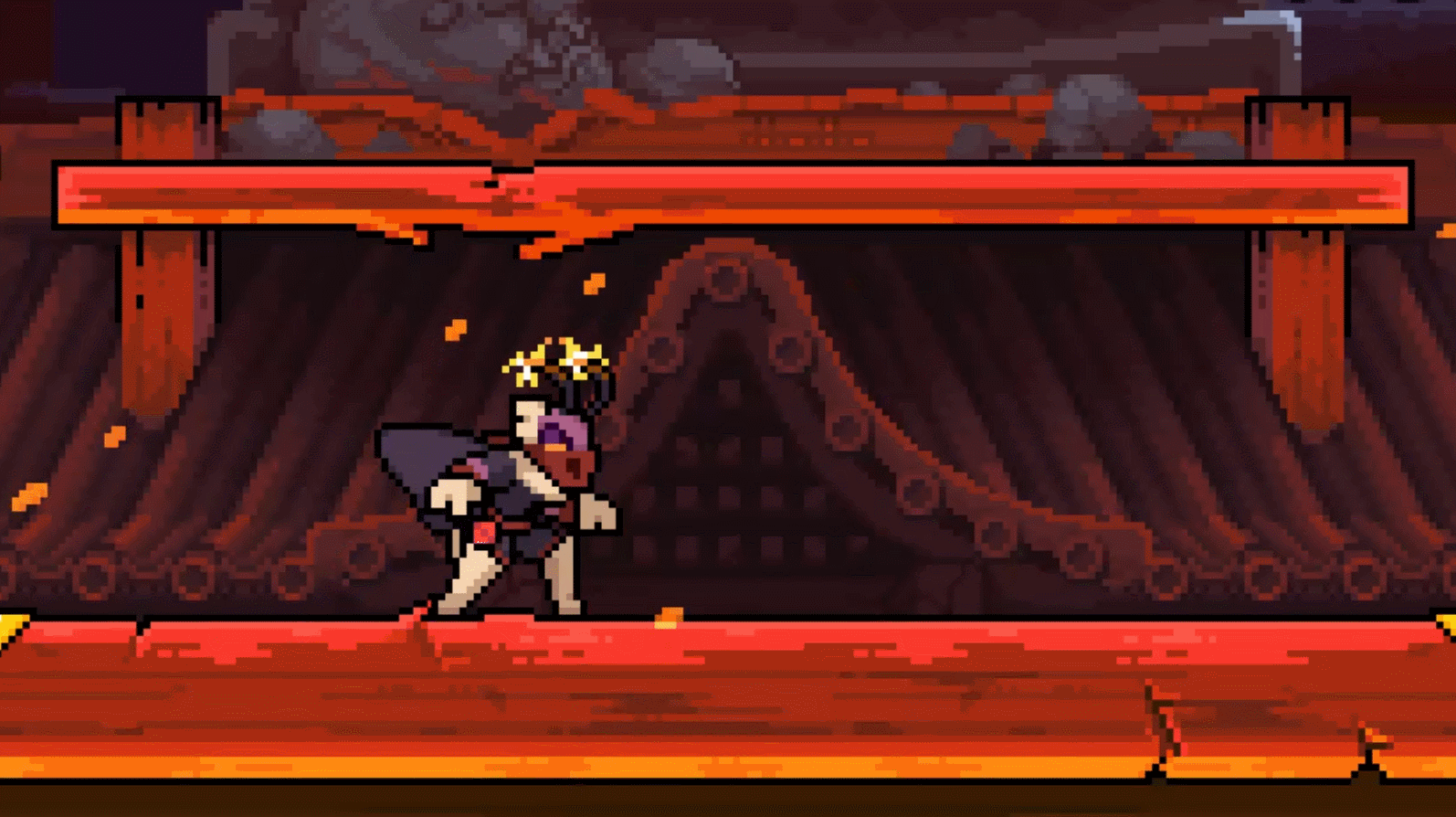 Mollo has all-new strong attacks accessible while not holding anything. His down strong throws a smoke bomb that deals knockback and allows him to dash out from either direction!
Hodan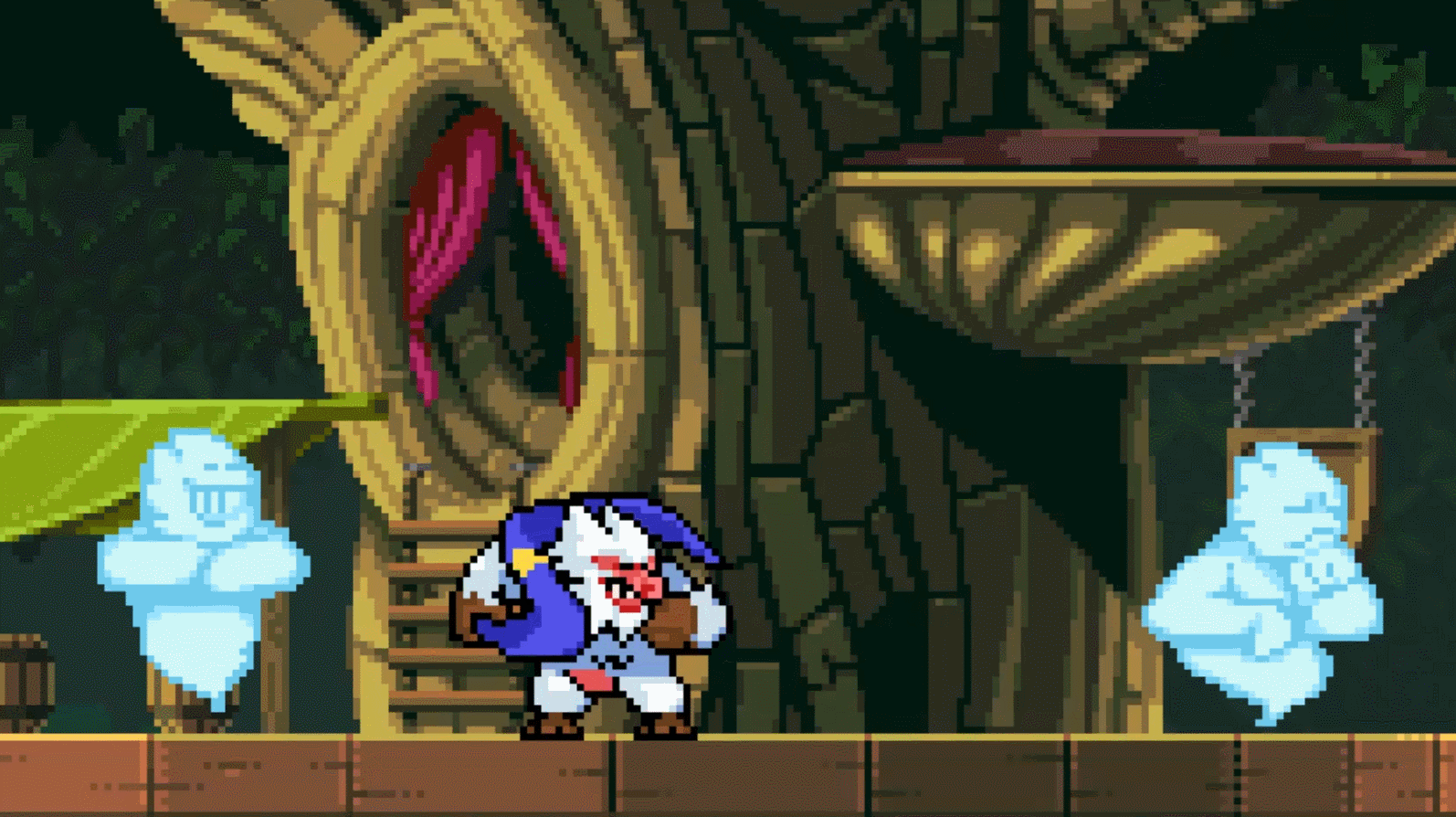 Hodan's special attacks have been reworked a bit to add some extra spice to his game. His new neutral special spins him around, giving him a brief air stall and pulling in sweat spirits to empower a full-fledged water spout!
Pomme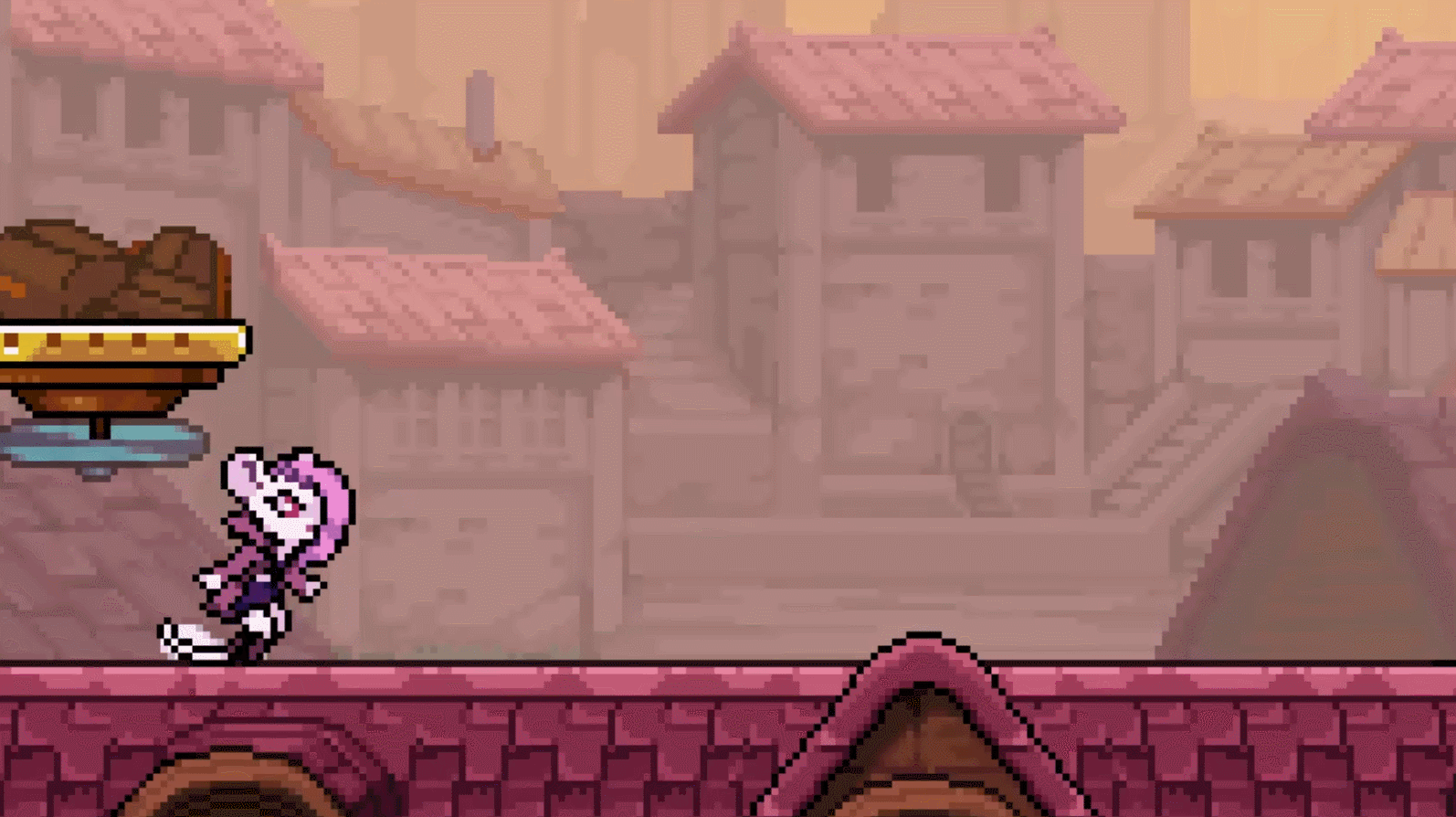 Pomme's animations have been given a lot of love. Pomme's DACUS allows her to power-slide like a true popstar!
Olympia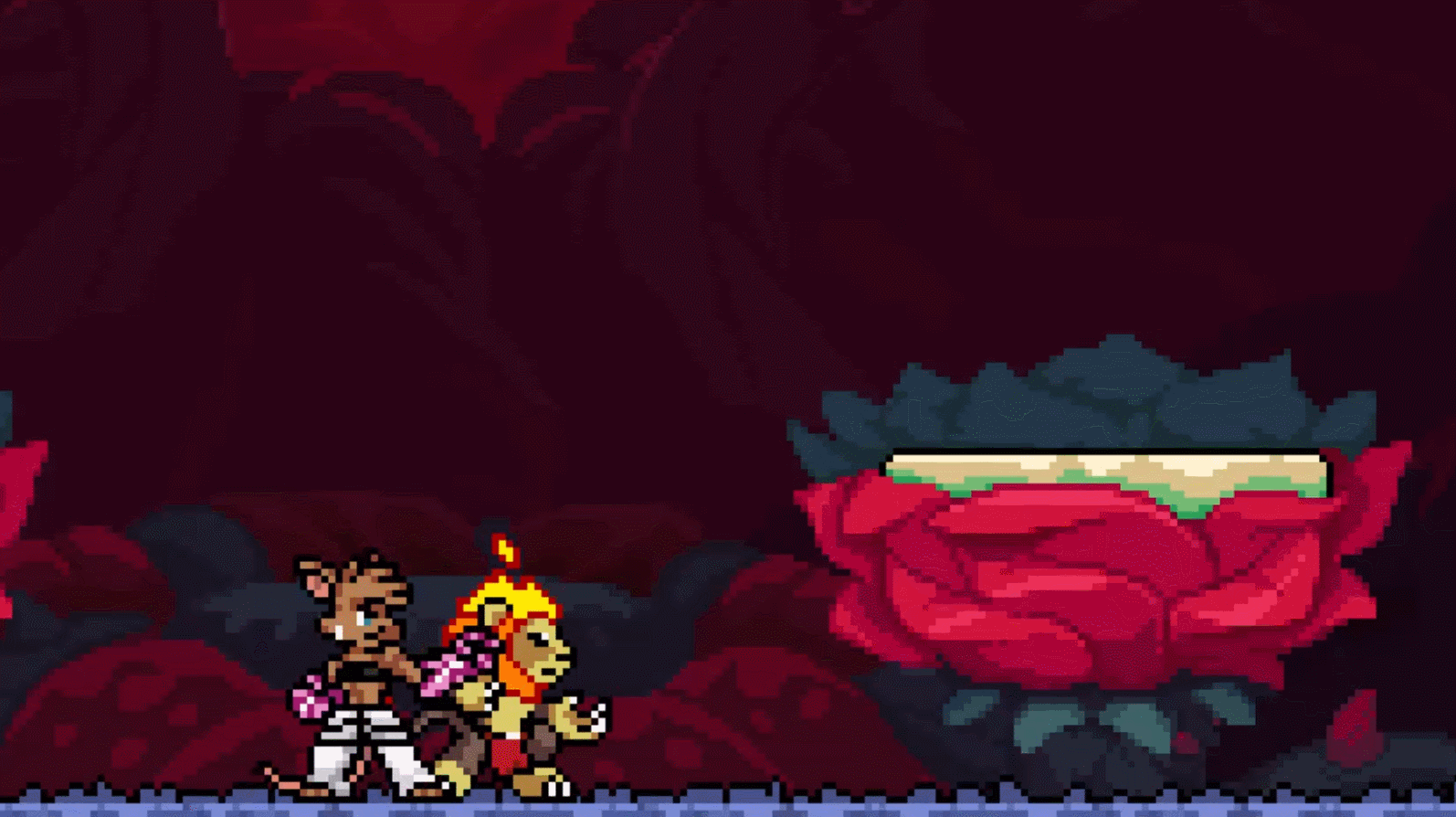 Olympia's crystal stun has been reworked to be unique from the rest of the cast. Her neutral special and her down special lock opponents in crystals for a short time before launching them upward upon shattering!
Which character are you looking forward to most?