Tales of Aether Issue 4 Now Available On Comixology
04.08.2021, 03:37
2
Clairen's saga comes to an end today with the release of Tales of Aether #4! Featuring an unlikely ally and Clairen's final confrontation with Loxodont, find out if she achieves her life-long goal of defeating the endless emperor.
This release completes the four part Future Imperfect volume of our Tales of Aether miniseries. We hope you enjoyed seeing the world of Aether come to life in comic form as much as we did. Let us know on social or in the comments below if you'd like to read more Tales of Aether, and which characters you'd like to see take part.
Issue #4 is available for $2.99 on ComiXology, where we can reach readers around the world on the digital comic shelves. Now that the whole miniseries is out, fans can find the entire collection published under Aether Studios. If you've been avoiding starting because of cliffhangers, now is your chance to read them all at once starting with the first issue!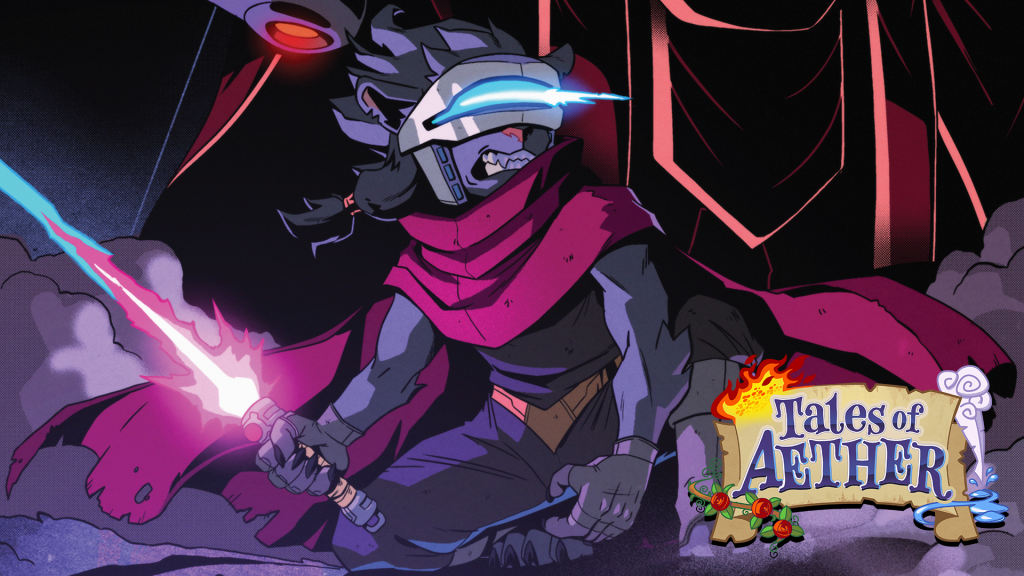 Make sure to follow @StudiosOfAether for more projects like this, as well as our star-studded team working on it:
Publisher: Dan Fornace
Writer and Editor: Ian Flynn
Pencils, Inks, Cover: Jack Lawrence
Colors, Cover: Matt Herms
Character Designs: Marc Knelsen
Letterer: Jack Morelli