Fleet, The Archer of Justice, is Coming to Rivals 2!
05.04.2023, 11:26
7
A full year after our initial announcement of Rivals 2, we're back with even more exciting news. Fleet, the first completely new fighter to join the Rivals 2 cast is here! Hailing from her beloved Julesvale, Fleet is determined to take her goodwill and powerful new Air Gem on the road, spreading swift justice and unrelenting joy wherever she goes.
Fleet is the fifth fighter, and the first new addition to be revealed on our upcoming platform fighter sequel, Rivals 2. Her aspiration for heroism and her mastery of the bow combine in devastating ways that even the strongest Rivals won't want to get on her bad side.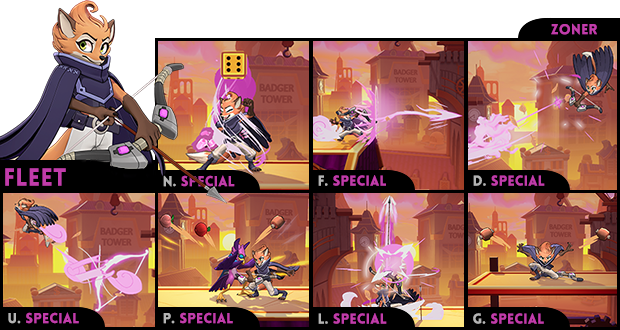 Fleet utilizes a uniquely powerful air gem and a healthy supply of snacks to empower her arrows and apply status effects to her opponents and even hover for a short duration to secure the perfect plays.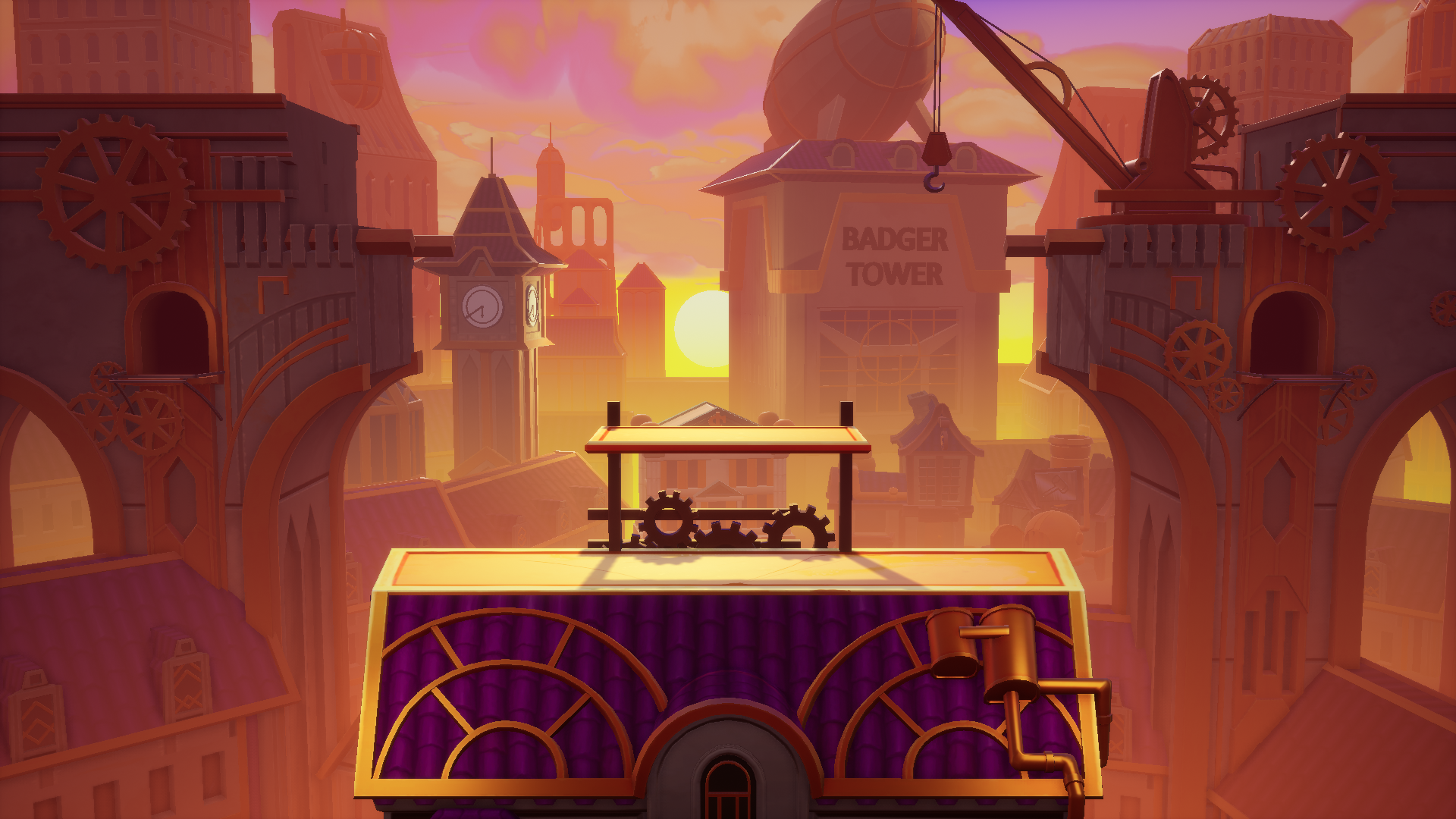 Revealed alongside our enthusiastic young hero is a fan favorite stage, and Fleet's very own home, returning from Rivals of Aether – Julesvale! This stage has received an entirely new tuneup with a focus on the rooftops of the city with a skyline owned by the nefarious Badger Co. Utilize the stage's two moving platforms with a calculated strategy to outfox your foes and shoot your way to victory!
While Rivals 2 is still in development with a target launch date of 2024, we're ecstatic to reveal the fifth playable Rival as we get closer to our release. If you're excited for Rivals 2 you'll also want to wishlist on Steam and head over to our website: Rivals2.com. You can sign up for our mailing list to stay up to date on important news – like when closed beta signups open. We also have a massive FAQ available from last year and weekly Moveset Mondays on our Twitter that should hold you over while we prep for closed beta.