New Rival Card – It's Panda Time!
30.07.2021, 11:56
0
Guadua is the Newest Rival Card!
Introducing the biggest, baddest Panda that the world of Aether has ever seen. Guadua and her Rival Pass arrive August 1st!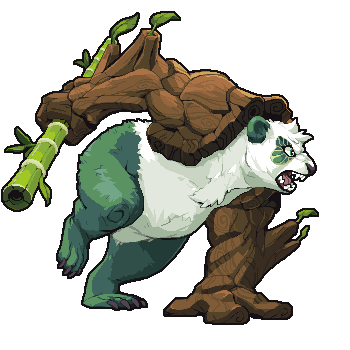 Ability
Bamboo Bayonet: When your other creatures are played, they'll sprout bamboos on diagonally adjacent tiles. For each bamboo this creature is played on, gain +2 and increase your flip range by 1.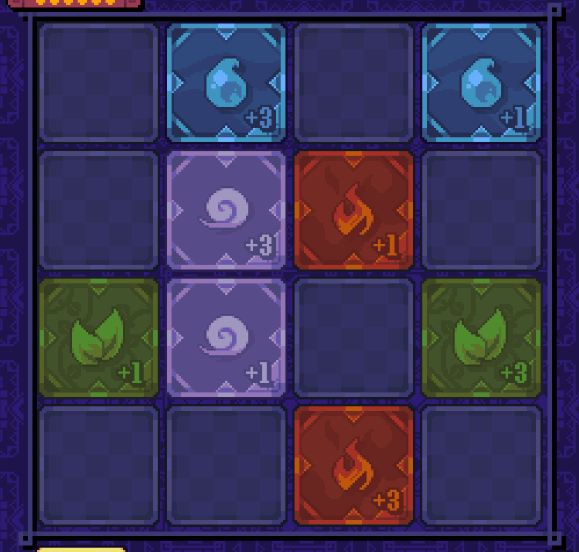 Drop Bamboo automatically with any card and set up your trap!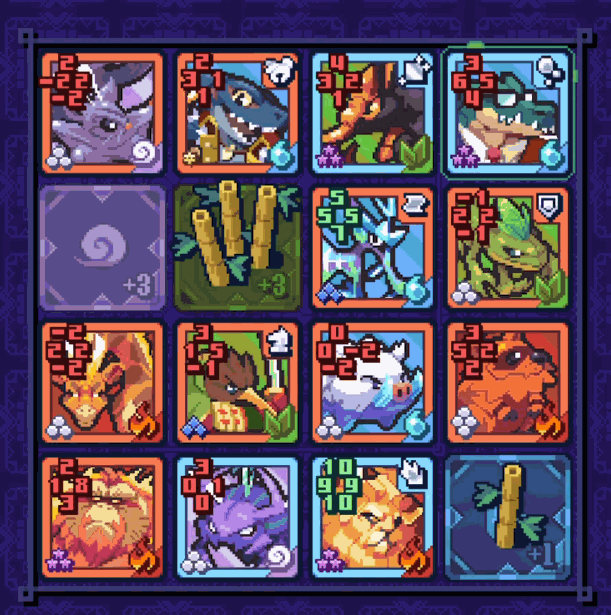 Spring your trap! No one is safe from Guadua's Bamboo Bayonet.
Introduction Challenges
Challenges are a brand new game mode that helps you get used to new abilities as you unlock them, and boost your collection on top of that!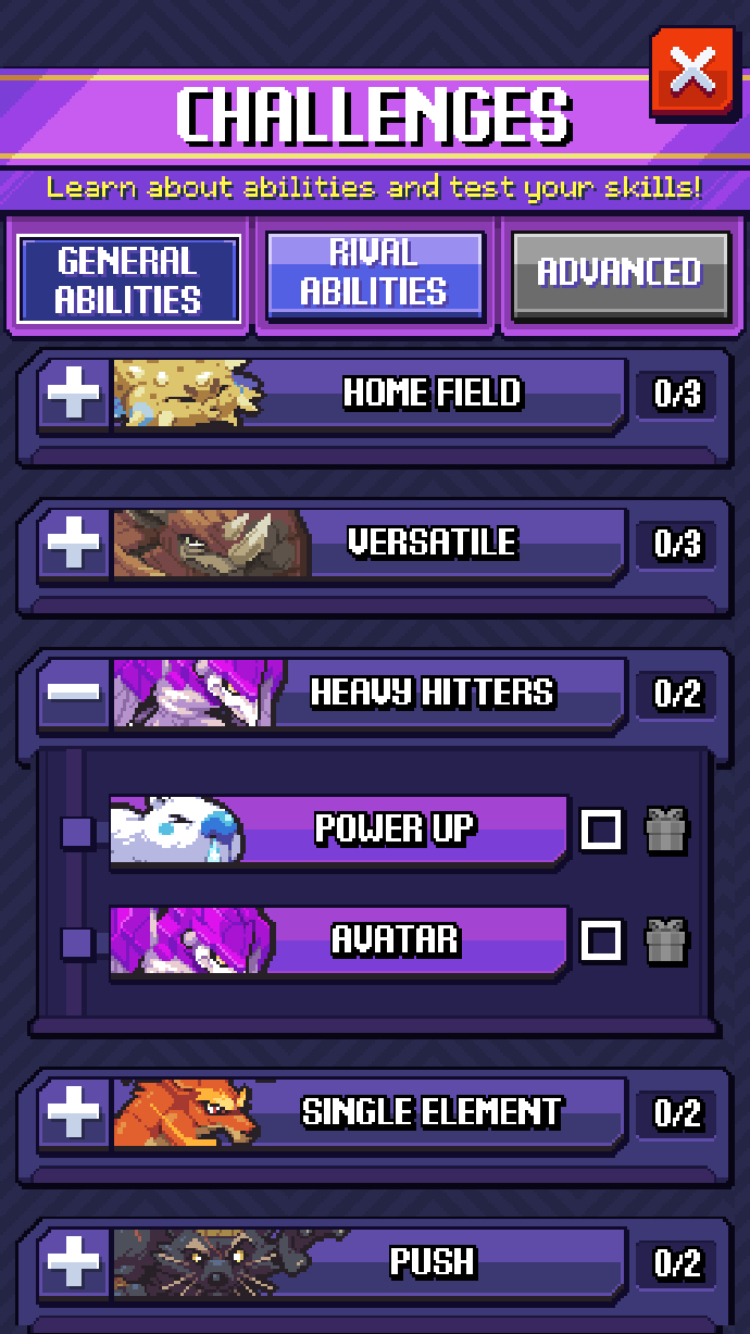 Each time you unlock a new ability by progressing in the ladder, you unlock a challenge for that ability. Challenges are short puzzles that teach you how ability cards work. Once you complete the challenge, you can receive cards with that ability so you can start playing with it right away!
There is also an entire section dedicated to Rivals. Each rival (except Slade and Guadua, coming soon!) has their own series of tutorials. In the future, you'll be able to challenge rivals to earn a copy of their card, but be careful, they don't play fair!
Feedback & Improvements
Added a preview of the season's Master Skin at the top of the Battle Ladder, and a way to access the Leaderboard on that screen.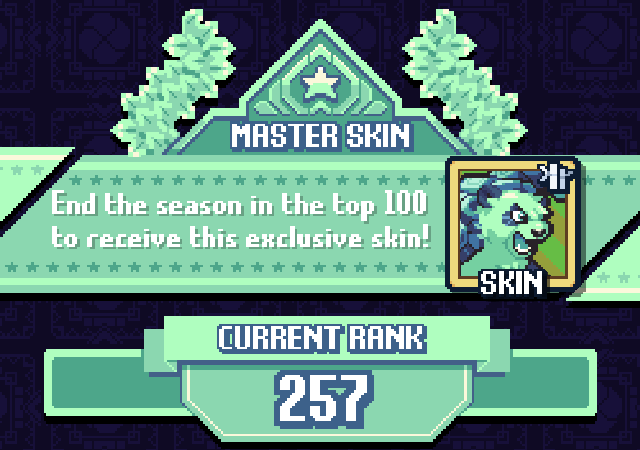 Moved the Leaderboard button to the Arcade Screen.
Updated the deckbuilding guide with Elliana and Slade guides.
Added sound effects to abilities without them and adjusted the volume in a bunch of sound effects.
Newly Added Cosmetics
Added Slade Tournament skin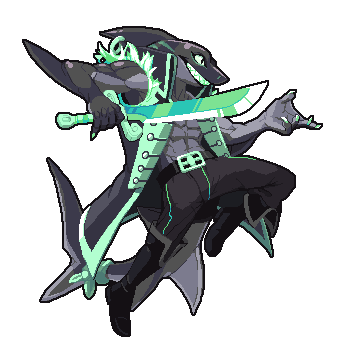 Enter our Official Discord tournaments to unlock Champion Skins!
Added new dungeon Avatars

Liztrot
Platygust
Torcharus
Icitar
Florpian
Skyfoal
Chowl
Latsu
Torong
Voltick
Firefang
Dripfly
Weedwing
Wooluff
Scorhawk
Lennington

Birchpaw Hide

Flarekat Giddy
Plippaw Glamour

Zephyrus Wave

Guadua Devour
Bug Fixes:
Fixed a bug that caused incorrect modifiers.
Fixed a bug that made it so vanillas just played in smoke were not selectable by Forsburn's teleport.
Fixed a bug that caused Elliana to not jump in the same space as overheat.
Fixed draft battles
Fixed a bug that caused Forsburn to be misaligned in the VS screen
Fixed a bug that caused Guadua to be misaligned in the VS screen
Fixed a bug that made it so you could grow bamboo in prize games.
Fixed a bug that caused the smoke tiles to hide bamboo.
Fixed a bug where Elliana would sometimes not fire her missiles optimally.
Fixed a bug caused by Slade stealing cards, creating more Slades for one player among other issues.
Download Creatures of Aether on iOS and Android.
If you haven't already please wishlist the game on Steam and download it for free on August 2nd!