New Rival Card – Slade Makes Landfall!
30.06.2021, 18:48
0
Patch 1.5.3.0 adds a completely new Rival from our upcoming Dungeons of Aether roguelite – Slade! His penchant for stealing led him from the Polekai Islands to a swashbuckling pirate life.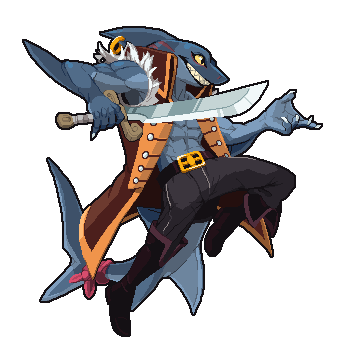 When Slade is played, you are able to take any creature on the field in your control and swap it out with a card in your hand. This ability can even capture enemy Rivals, allowing you to use their abilities against your opponent!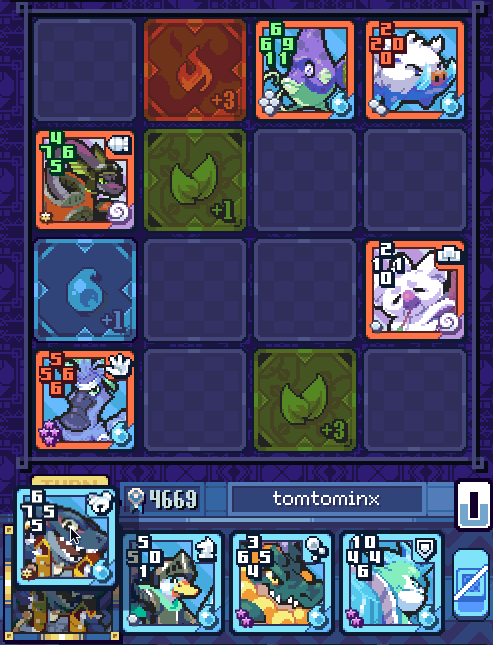 Slade makes landfall with his Thief's Gambit ability in our newest Rivals Pass, available now!
Slade's ability opens up a lot of unique interactions, let's look at some specific scenarios involving Thief's Gambit:
Forsburn:
The Slade player still cannot hide vanillas inside smoke.
The Slade player can move Forsburn (if they own him).
If the Forsburn player takes Forsburn back, they can still move Forsburn.
If the Slade player retakes Forsburn, they'll still be able to move him.
Fleet:
Once stolen, Fleet regains all of her pips (usable by the Slade player).
Elliana:
Elliana's overheat depends on the number of cards the player has, so by this logic she is not reset but has an overheat equal to the number of cards played.
Slade:
A Slade cannot steal another Slade.
Bug Fixes:
Fixed a bug where some sound effects ignore the sound settings.
Fixed a bug where AI Forsburn would softlock the game.
Added a scroll functionality to the rival selection view.
Download Creatures of Aether on iOS and Android.
If you haven't already please wishlist the game on Steam! It helps a lot with Steam placement on launch day. The more people that wishlist the more new players there will be!