My App is experiencing performance issues, what can I do to run the game better?
Games: Creatures of Aether
Category: Technical support
Try lowering the graphics settings by going into settings and scrolling down to "graphics."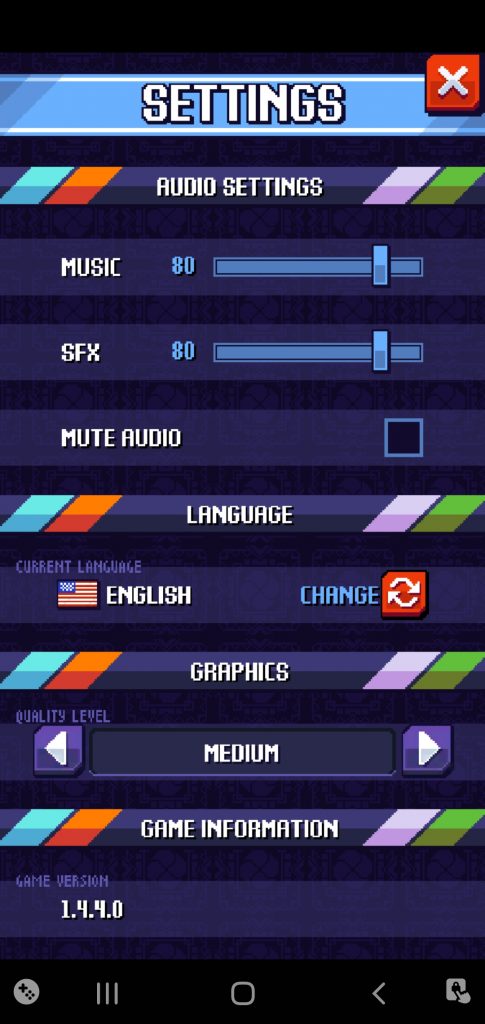 Didn't find the answer? Ask our team a question
Tell us about your issue and we'll do our best to help.
Similar problems