How do dungeons work?
Games: Creatures of Aether
Category: Game
You can enter a dungeon as long as you have enough orbs. Elemental dungeons rotate every day. Legendary dungeons are available once per battle pass for people that purchase the premium pass.
When entering a dungeon, you will encounter unique battle and reward events with a randomized deck that you are able to build on and improve as you progress. You can find special rewards such as chests or safes along the way before eventually confronting the dungeon boss in a final encounter!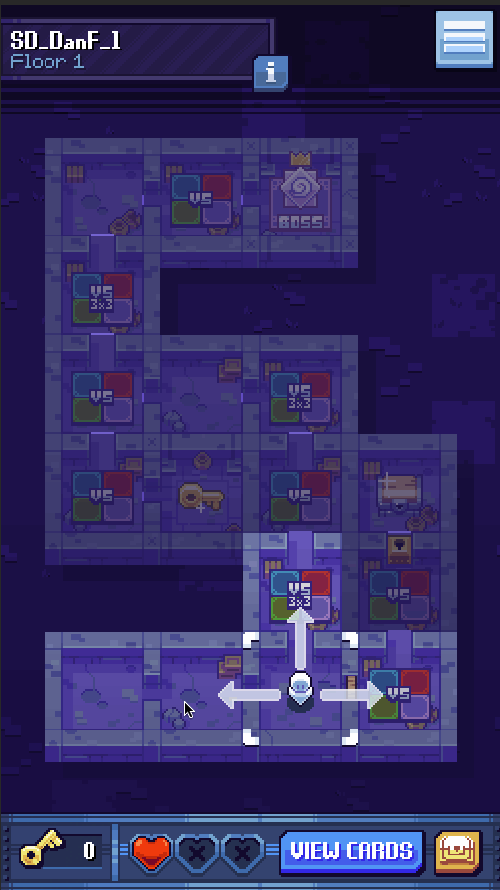 Didn't find the answer? Ask our team a question
Tell us about your issue and we'll do our best to help.
Similar problems