How can i play with friends?
Games: Creatures of Aether
Category: Game
From the main menu, select the Arcade option and select Friendly Battle. From there you can invite friends for one of three game modes via their username (ign, not nickname) or accept invitations from them under the pending invites section.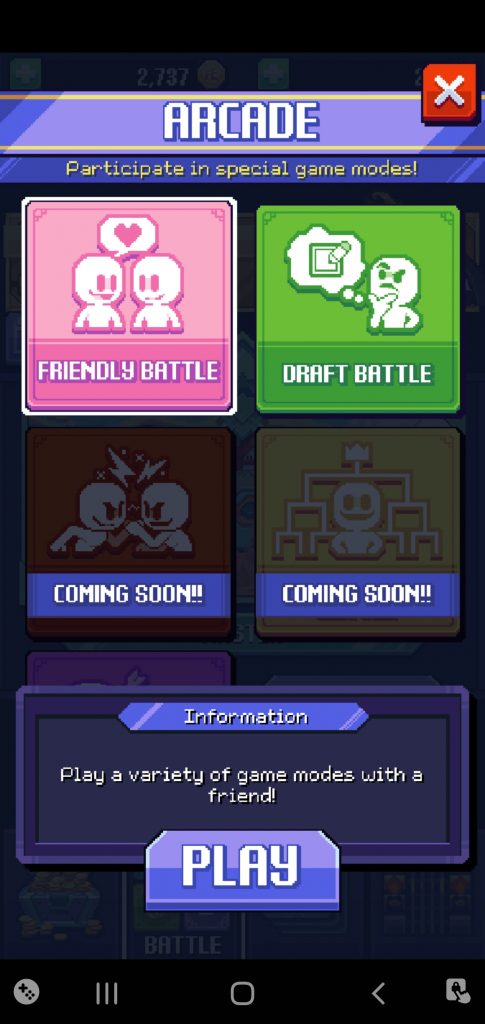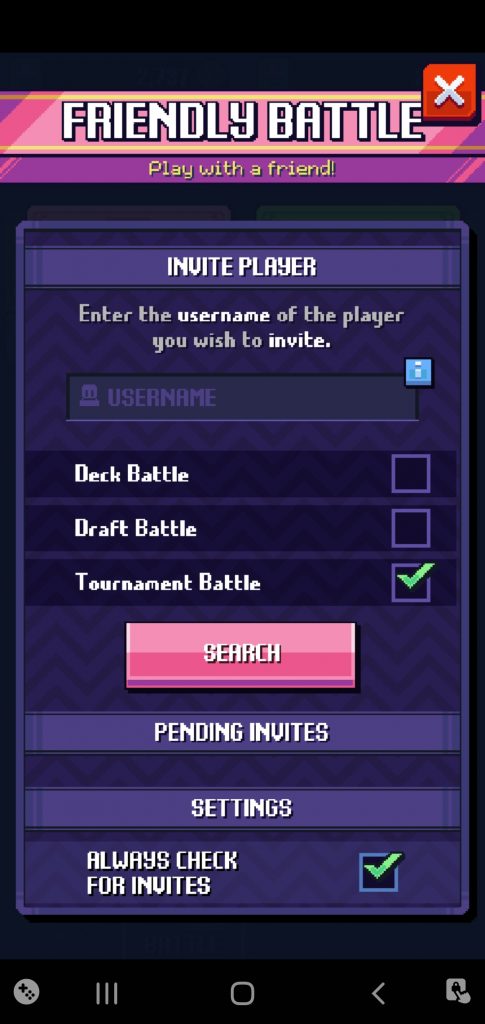 Didn't find the answer? Ask our team a question
Tell us about your issue and we'll do our best to help.
Similar problems