What is the Steam Workshop?
Games: Rivals of Aether
Category: Game
Steam Workshop is a tool exclusive to the Steam platform that allows the community to create items to be placed directly into the game! Items on the Rivals Steam Workshop are all free to download and vary from characters, to stages, cosmetics and more. You can enjoy the perks of Steam Workshop as both a player and as a content creator. We have special settings and online modes that can allow you and your opponents to opt into using content you both own.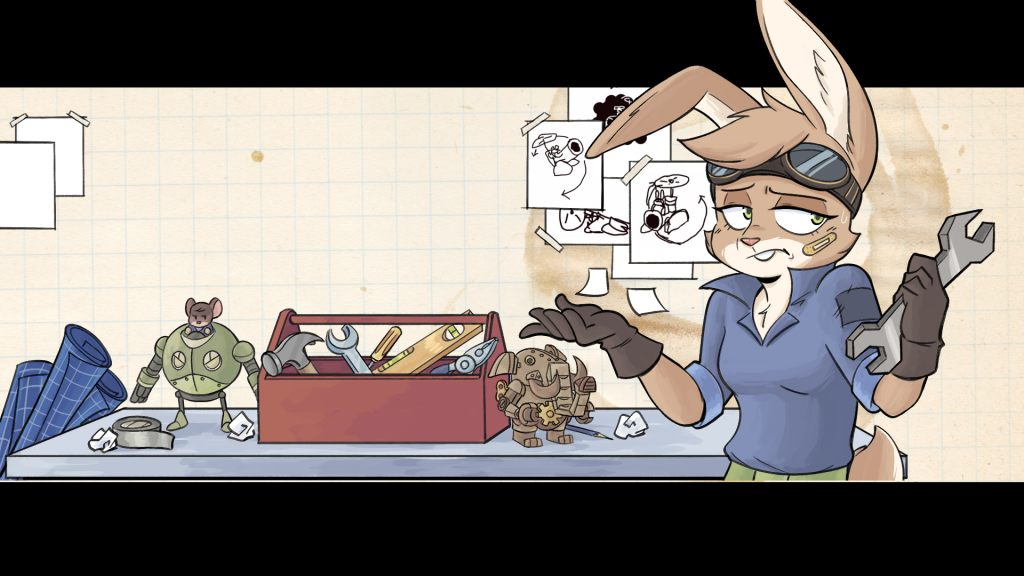 We have recently announced that 4 characters made in Steam Workshop are officially coming to our game as licensed characters, including the Nintendo Switch Version. These characters will be free additions to the game.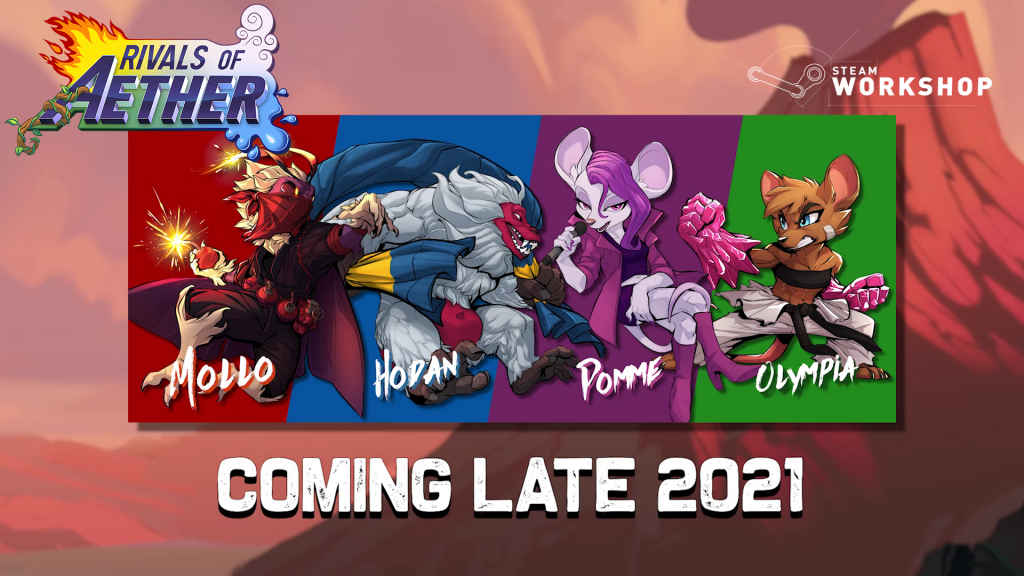 Didn't find the answer? Ask our team a question
Tell us about your issue and we'll do our best to help.
Similar problems