I found a bug, where can I report it?
Games: Rivals of Aether
Category: Technical support
We have a community bug list in our Discord server where Developers can interact with your reports directly. Be sure to check pinned posts for formatting help!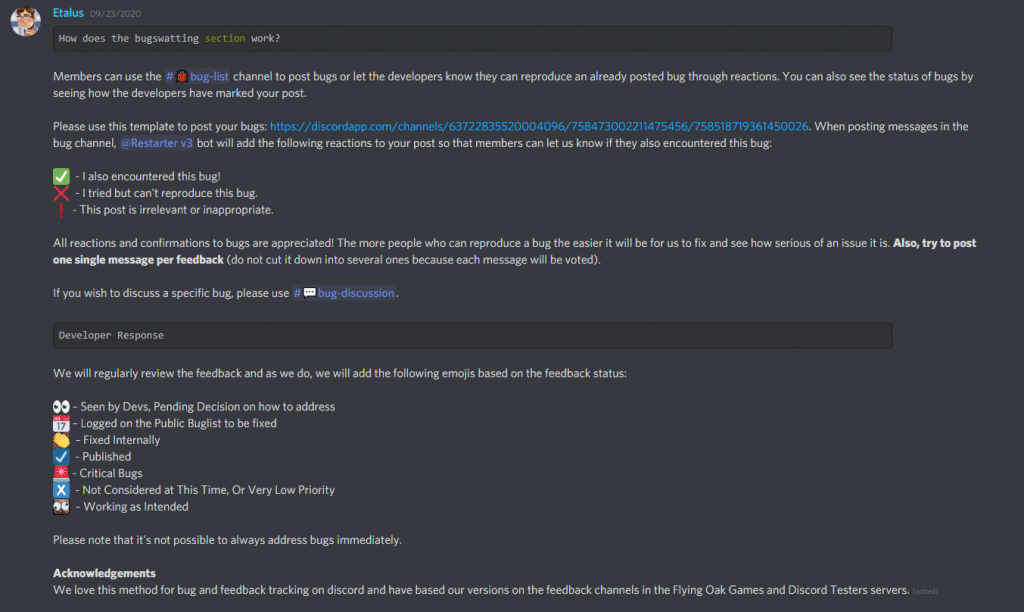 Didn't find the answer? Ask our team a question
Tell us about your issue and we'll do our best to help.
Similar problems