Can't Find Opponents
Games: Rivals of Aether
Category: Game
Help I Can't Find Opponents in Queue
If you're having difficulty finding opponents in queue, try playing at peak hours for your region, make sure your region filters are properly set, and make sure that you are updated to the latest build. If you're commonly left unmatched with other players, you may be playing in a smaller region. However don't worry! There are many active communities based on country/region, skill-levels, interests, character, and other topics throughout the community.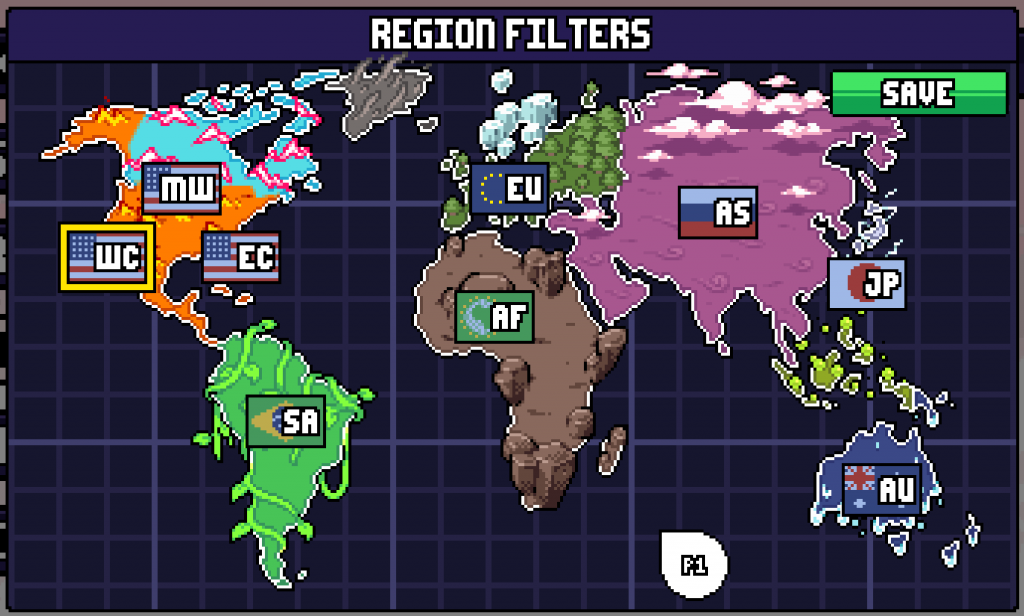 Here's a list of Discord servers where you can find other players to play with:
Community/Region
Rivals of Aether (Official/Partnered)
Character Specific
Didn't find the answer? Ask our team a question
Tell us about your issue and we'll do our best to help.
Similar problems